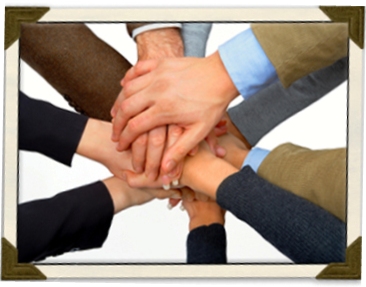 Do you think we should share the information of our clients?
We have a long list of clients starting from corporate, SME to Investigating and Highly Secret Intelligence agencies. We are happy to be part of our collaborative relations with our customers from various business segments such as
Investigating Agencies
Training and Educational Institutions
R&D centers
IT & ITES
Corporate and MNCs
Banking and Financial Institutes
Manufacturing units
Media and Entertainment.
Few of them are:
For any specific query or clarification related to customer please contact us directly.