Clients – Few Success Stories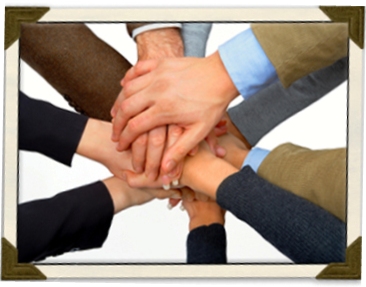 Do you think we should share the information of our clients?
We have a long list of clients starting from corporate, SME to Investigating and Highly Secret Intelligence agencies. As the nature of business is really sensitive for individual and national security and sharing the information can lead the ventage in security anytime.
We respect our client's privacy and don't share any information without the permission of client. For any clarification please contact us directly.