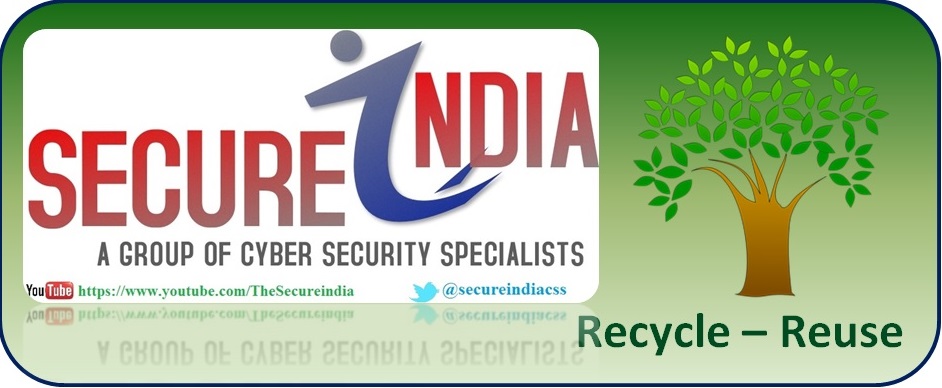 Secure India is a company delivers first class IT recycling services to the Public & Corporate sectors. Adopting best practice is not something we take lightly and we will continue to invest in systems, people and processes to ensure our operations run to the best of our ability. Our data erasure processes and IT Recycling tools are the most certified products on the market, having acquired third party approvals.
Our IT Recycling experts are just one phone call away. You can call us any time and our experts will arrange a pickup of your devices from your location. We can also carry out data erasure , Degaussing or destruction work at your place of business, and secure data destruction is assured.
Our aim is to remove the risk and hassle for our customers and become a trusted partner in this field and be recognized as a market leading service provider in the IT recycling industry.