Digital Forensic Suite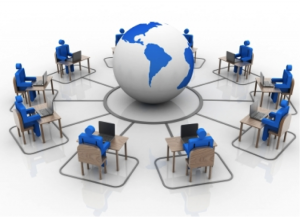 Customized Training Program, specially designed according to the requirements of the client.
Awareness program on Cyber Forensics. This program in meant for Schools, Colleges and other Govt. and Non-Govt. organizations.
Training on existing Computer Forensic equipments/tools available in the Forensic labs.
Training by industry experts.
Live case training programs.